Driver Alert Systems%3A The Ultimate in Driving Safety%2C for Everyone
Driver Alert Systems: 
The Ultimate in Driving Safety, for Everyone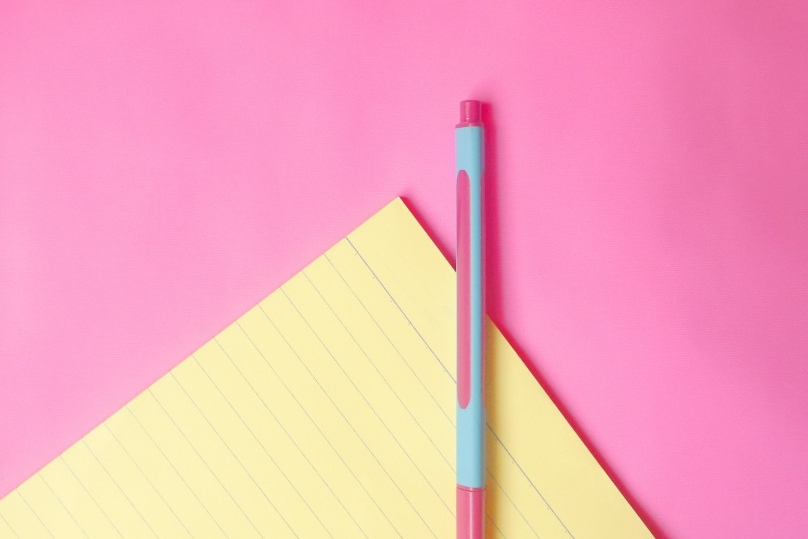 The rules of defensive driving — look ahead, check your blind spots, keep a safe following distance — are solid advice. But if you've ever shared the road with erratic or distracted drivers, you know they can't protect you from every danger. After all, even the sharpest pair of eyes can't see in all directions at once.  
  Using an advanced driver alert system is like having extra eyes and ears on the road. That's because you not only benefit from the smart sensors of your own system, but you also tap into a wide-reaching network of devices in other vehicles alerting you to hazards farther than your eyes can see. This ever-expanding network keeps you informed and aware so you can drive smarter. 
So what is a driver alert system, exactly? 
  Simply put, driver alert systems monitor road conditions, other drivers, and your own driving to keep you safe and informed.  
  The best driver alert systems can combine intelligent long-range radar and laser detection with GPS data and WiFi connectivity to a network of other vehicle sensors and real-time driver alerts, enabling you to avoid threats or inconveniences.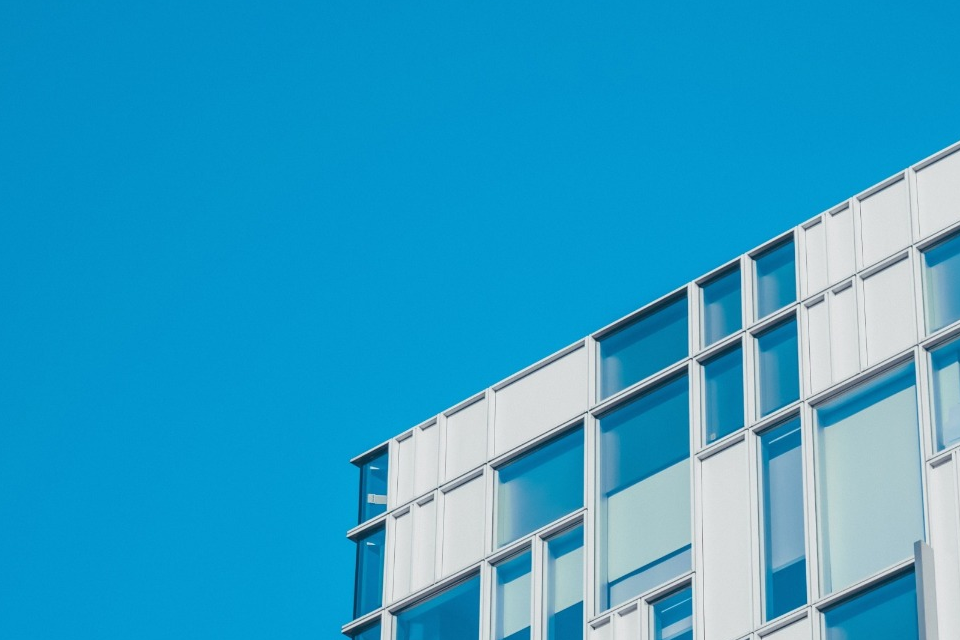 With all these components working together, you are seamlessly notified of accidents, adverse road conditions, speed enforcement locations, red light cameras, speed cameras, and more. 
   Driver alert systems offer advanced driver safety technology, and they're so easy to use that everyone from soccer moms to driving enthusiasts can take advantage of their enhanced safety benefits. Read on to learn how the latest in radar detection and crowdsourced road alerts combine to help you avoid accidents and other hazards before they happen. 
Take Your Road Safety to the Next Level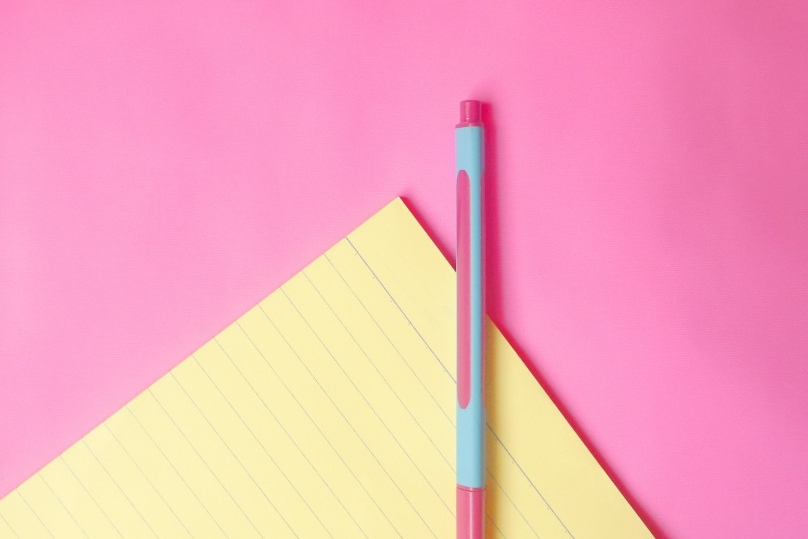 Let's face it, the road can be a scary place filled with dangers we didn't plan for. Accidents, delays, and fines from red light cameras and speed traps are all potential threats. 
   Are you doing everything you can to maximize safety on the road? If you're not using a driver alert system, the answer is no.